Welcome to Villiers Furniture
We create dining tables, console tables and a wide variety of modern collectable metal furniture in a traditional British way – using the finest materials and superb craftsmanship.
Unique Furniture & Sculptures
Villiers has become synonymous with elegant, timeless statement pieces inspired by nature and built by craftsmen.
Designed and custom made to last more than a lifetime, Villiers creates truly bespoke furniture and works of art that can be enjoyed today and by generations to come.
We take great pride in the quality, integrity and originality of our work. Villiers luxury bespoke furniture and hand forged sculptures are displayed in the finest hotels, private residences, yachts and luxury spas across the world.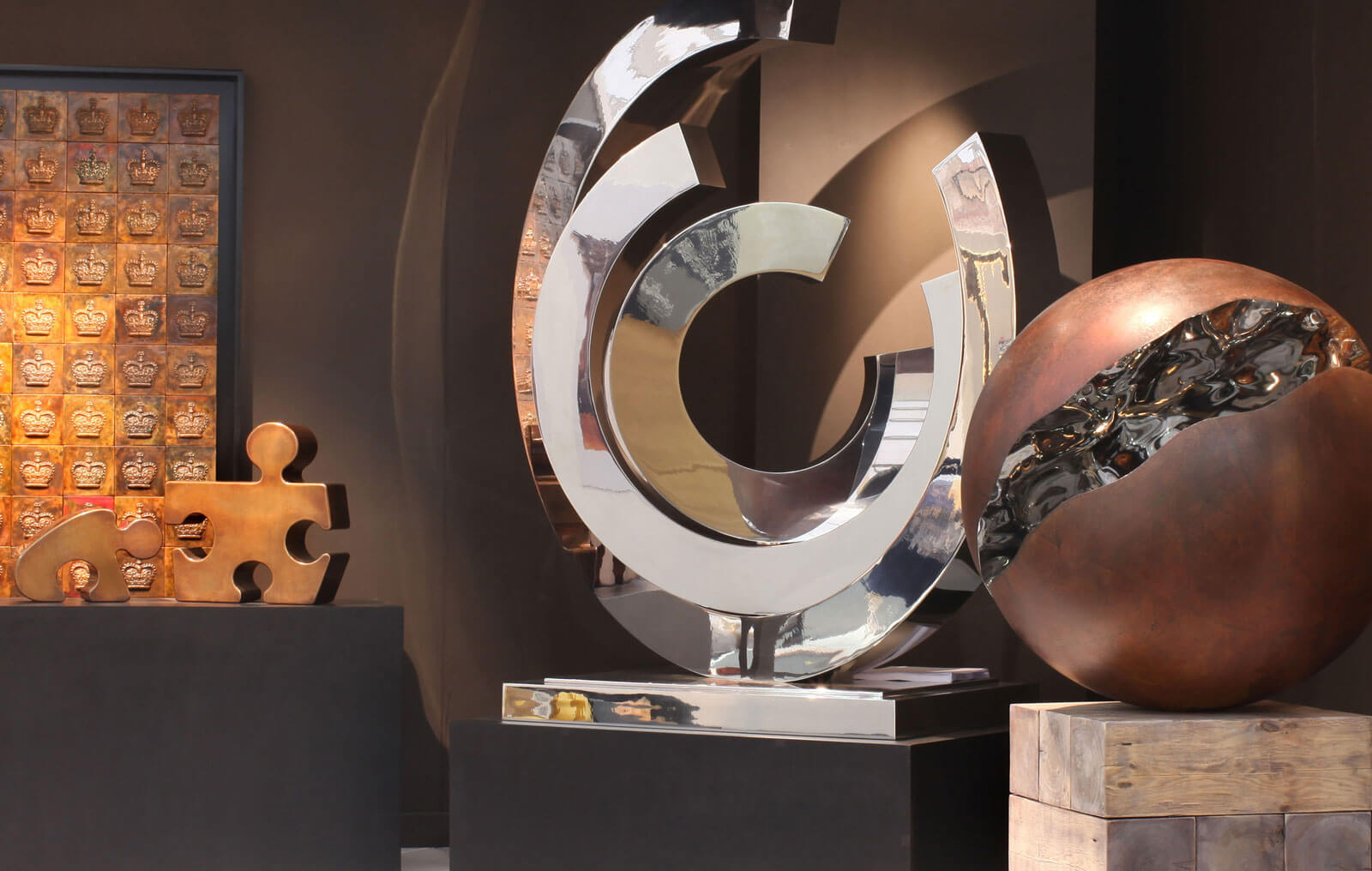 Villiers furniture and sculptures are handcrafted from the finest materials and metals including glass, granite, limestone, marble and bronze.
The Villiers design and build signature pieces from a workshop in the English countryside. Combining traditional methods and modern tools, a team of artisans hand forge sculptured shapes to create striking results with a flawless finish.
Beautiful and breathtaking, solid and functional, Villiers furniture is handmade to order and built to last.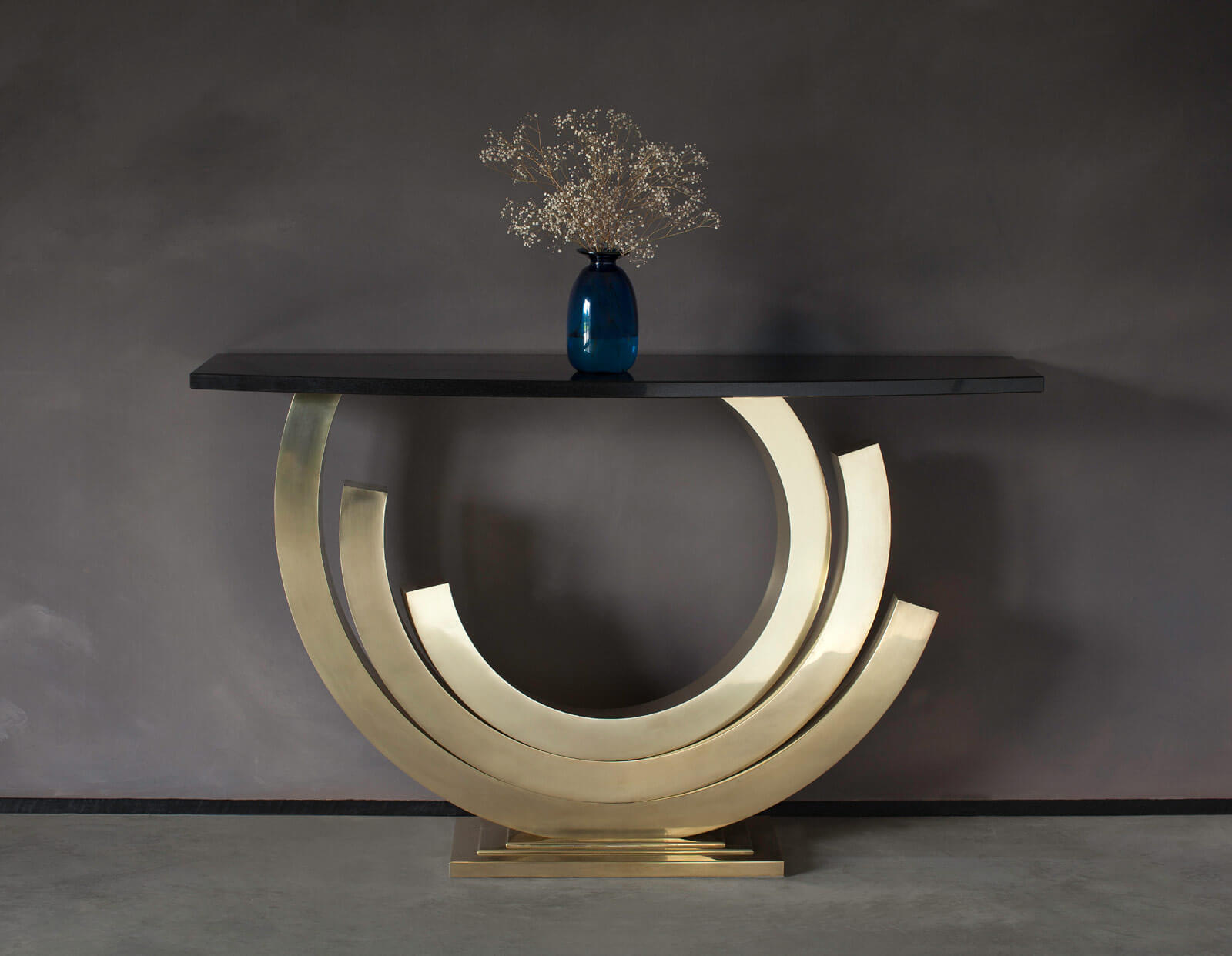 Villiers pieces are forged from a unique blend of inspired design, traditional craftsmanship, innovative material use and sheer passion.
Working closely with some of the world's finest Interior Designers, Architects and a range of private clients, Villiers create completely bespoke pieces and customised versions of existing designs.
Villiers luxury furniture and sculpture is renowned for its intricate detailing, beautiful curving, perfect symmetry, sizing and superior finish – all tailored to the client's style and specification.
We are proud to have designed pieces for many well-known brands and hoteliers, including: